Skip to Content
Pediatric Dentistry in the Oberlin Area
While all dental procedures are important and necessitate a great deal of skill, pediatrics is a very particular area requiring an extra measure of care. At Dental Care of Oberlin, we understand how to properly provide for the dental needs of children of all ages. Our family-friendly dentists always take their time to ensure your children feel completely at ease during their procedure so that they have a good standing relationship with their oral health in the future.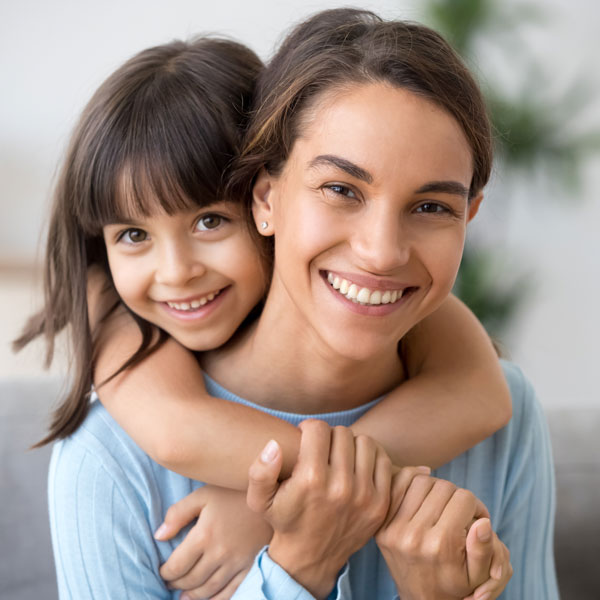 Pediatric Services
Our pediatric services include a variety of essentials, such as:
X-rays
Cleanings
Regular checkups
Emergency care
Preventative care and advice
Making Your Child's First Experience at the Dentist a Success
If your child is experiencing tooth pain or discomfort, then we urge you to stop by for a checkup right away, where we can provide affordable options for correcting the problem. We want you to enjoy a healthy and pain-free mouth, so don't hesitate to give us a call and schedule an appointment. Reach out to our office by calling 440-774-2313 at your earliest convenience!