Skip to Content
Dental Care of Oberlin
Specialized
Often, dental visits are full of patient uncertainty and stress. Dr. Bej strives to make sure this is not the case when patients visit our Oberlin dental center. We offer multiple areas of care in one location:
Pediatric dentistry
Cosmetic dentistry
Orthodontics
Endodontists
Our staff is dedicated to ensuring that we have all of your dental needs covered.
Consultative
In life, there are usually a number of different options to solve the same problem. The same goes for dental treatment. That's why at Dental Care of Oberlin we offer patients thorough consultative service. We review your options and help you determine the right course of action for your needs and budget.
Approachable
At Dental Care of Oberlin, we'll always put your needs first. Our Oberlin dental center can be reached 24/7 in the event of an emergency. When you need us, we'll be there for you. Now that's something really worth smiling about!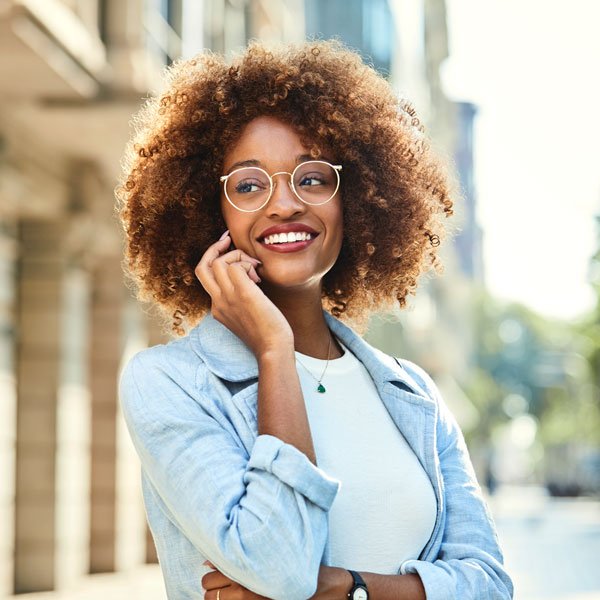 Complete Dental Solution
As Oberlin's most trusted dental office, Dental Care of Oberlin offers patients a caring, compassionate environment that includes a wide range of dental care. From Toddlers to Seniors our professionals have the training and experience to handle any type of dental issue. We specialize in all phases of dentistry including but not limited to preventative dental care, orthodontic, cosmetic, restorative( fillings, crowns, and bridges), root canals, and dentures.
Comfortable Surroundings
At Dental Care of Oberlin, we believe patients not only deserve the finest dental care but that they are also entitled to a welcoming and relaxing environment. To ensure that our patients feel comfortable we provide patients with a caring, gentle environment and are sensitive to all your dental needs. We'll do everything we can to make sure your experience is an exceptional one.
Efficient
We have been providing patients with comprehensive dental care efficiently for over 29 years. We are a multifaceted facility that provides all phases of dentistry to families from toddlers to seniors and because of this, we can save patients time and money by providing all of your dental needs under one roof with the exception of extensive oral surgery.
Member of International Association of Orthodontists