Skip to Content
Orthodontics Treatments in Oberlin
Orthodontics includes a wide variety of treatments that can correct irregularities and misalignment in the teeth. Most notable among these procedures are braces, and our skilled team members at Dental Care of Oberlin are ready and able to offer you with affordable services that work! We assist patients of all ages who are looking for relief to any current dental problems.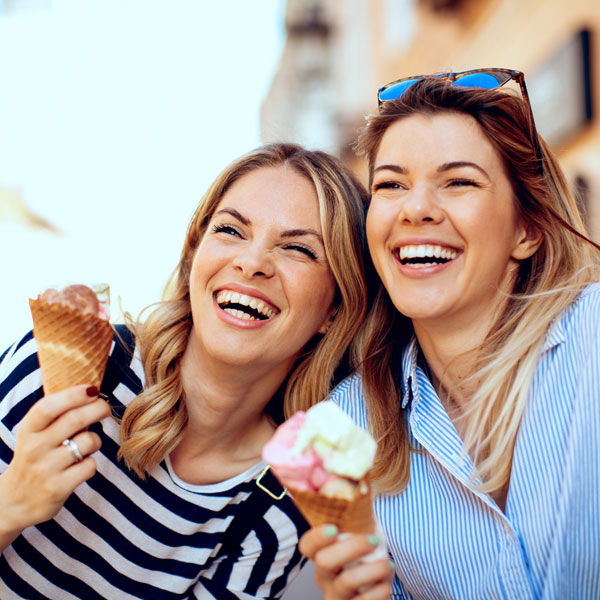 Benefits of Orthodontic Treatment
There are many benefits of using orthodontics, such as the following:
Correcting of a misaligned bite
Providing relief for crowded teeth
Improving breathing or swallowing
Helping Re-Align Your Smile
Whether you are interested in braces for you or your child, talk to us right away. If you have any questions about insurance, our staff can provide clear, concise questions so you can get started on the road to dental health. To discuss your cosmetic dental concerns and decide on a professional treatment that suits your smile, give us a call and schedule an appointment. Reach out to our office by calling 440-774-2313 at your earliest convenience!